The Portsmouth Personal Assistant (PA) Noticeboard is a free service that lists PAs looking for work and Individual Employers looking for PAs to support them at home and in the community.


Are you a Personal Assistant (PA)?
If you are a PA, or would like to become one have a look to see what kind of jobs are available.
Please note that you will be working directly for the individual and not for Portsmouth City Council.
Submit your profile and search adverts
For Individuals needing a Personal Assistant (PA)
If you need help at home or support getting out and about, have a look through our PA listings for the right PA for you
Submit advert and search for PAs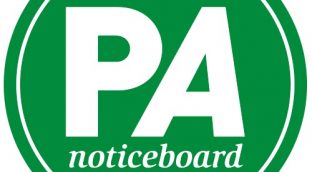 We would love to hear your views
Please get in touch to tell us about your experience registering with the PA Noticeboard, so we can continue to make improvements.
Click on the link below to access contact details and information on the improvements we are working on.
Keeping you informed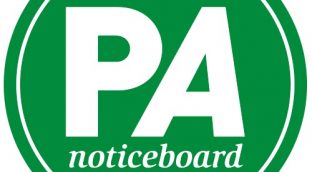 Useful Information and Links
Click on the link below for additional information, links to guides, factsheets and external websites
If you have any queries then please contact PA Noticeboard support. Office hours are Mondays to Friday
Information Hub
Q&A with Charlotte
Charlotte has support for a few hours a week to get out and access the community. This is provided by her PA, Gina.
Read Charlotte's Experience